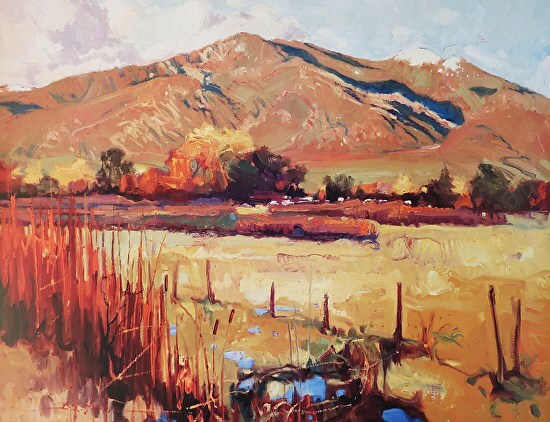 Once again...I am offering "COLORES DE TAOS" (above), a limited edition print for 2 more weeks! Just $95.
FREE SHIPPING
To View the Website, click "Works, then your preferred collection...Enjoy!
PAY PAL NOW AVAILABLE
FREE SHIPPING IN THE LOWER 48 STATES
(New Mexico residents 7.1875 sales tax)
Installment payments available on originals or giclee prints, just email me and we will work out the details
Many Thanks!